San Carlos de Bariloche, usually called only Bariloche, is the unofficial capital of Patagonia. It is the largest city in the region and the hub for all tourist activity in the region. A dozen daily flights connect Bariloche with Buenos Aires and busses connect Bariloche with Chile (Puerto Montt) and the enormous south of Argentina.
Located right on the enormous Nahuel Huapi lake within a national park area, Bariloche offers the best possible combination of the amenities of a city with the possibility to discover nature at its best. Horse riding, hiking, rock climbing, canoeing, sailing, fishing, cycling, skiing, paragliding are just some of the outdoor activities possible outside of Bariloche's city center.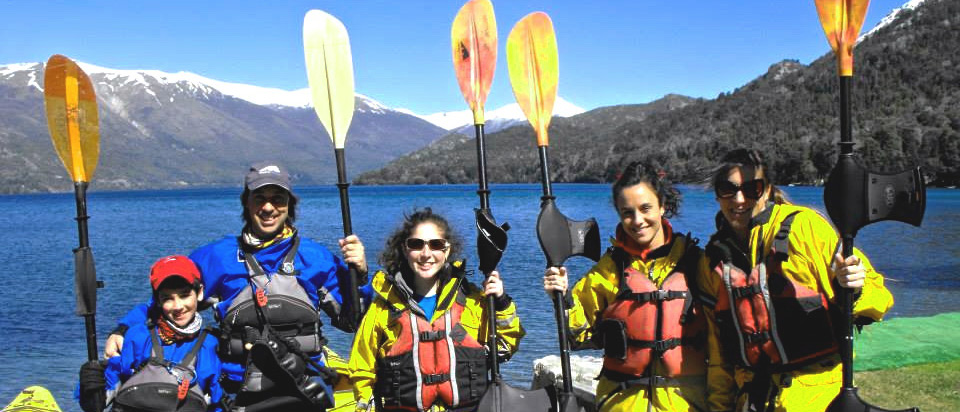 Patagonia Spanish school in Bariloche is the city's largest and oldest Spanish school. Located three blocks from the pedestrian area, the Spanish school is housed in a nice building with classrooms on two floors. The maximum number of students per class is eight and there are also eight different levels defined in the school's curriculum. All teachers are Argentinean and have been trained as professionals at local universities.
To reserve your course, fill in this form or send us a mail to request more info at [email protected] .